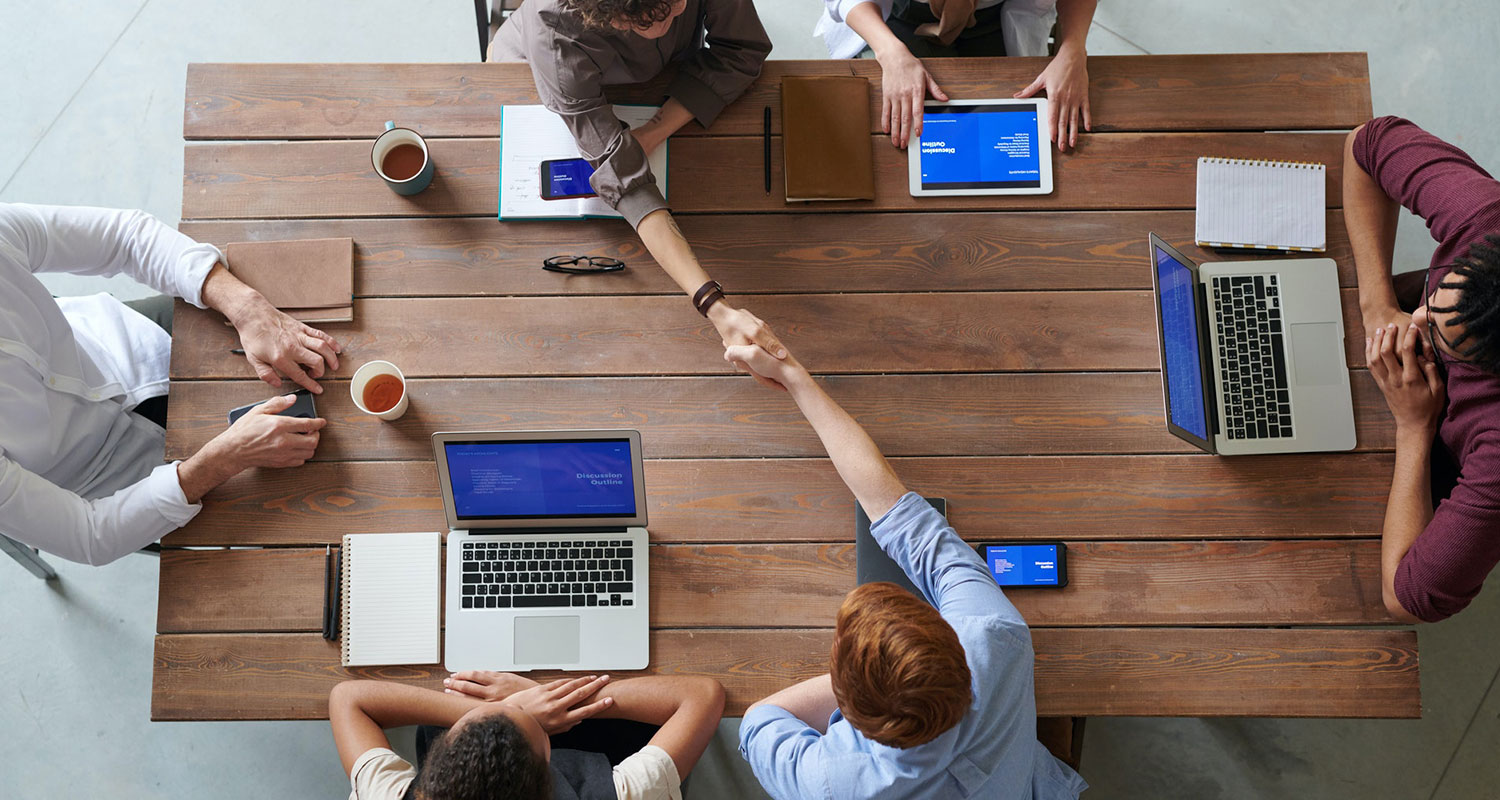 DB1 Global Software Celebrates its' Satisfied Customers!
These days, if your business' technology is suffering, your business will also suffer. We here at DB1 Global Software know that better than just about anyone, so we've dedicated ourselves to helping our clients with their development needs. We work hard so that you can go back to running your business.
Nothing brings us more satisfaction than watching our customers' businesses transform before their eyes after our developers have helped solve their software problems. For those who've placed their trust in us, we appreciate you and are glad to have made a difference.
Throughout our engagements over the years, we've been proud to earn a top spot on The Manifest, a B2B directory that showcases leading service providers worldwide. Our high ranking on the platform is thanks to the glowing reviews we get from our satisfied customers on Clutch, The Manifest's sister site.
Recently, we were featured on the platform for a web development project we partnered with a home materials e-Store for. Their team was impressed with our team's dedication and skillsets.
Our expertise in PHP allowed us to deliver a top-quality product. Here's what our satisfied client had to say about our expertise:
"We were able to significantly increase our operational risk mitigation in the payment process they developed for us. Beyond that, the quality of the code and the structure of our site architecture are really impressive." — Product Manager, Home Materials e-Store.
That's just one of several glowing reviews on the platform — something we couldn't be prouder of. Our favorite part of our business is helping yours excel, so feedback like this means the world. We want to extend a heartfelt thanks to our customers who've taken the time to leave it.
Check us out on The Manifest and explore some of our past projects. In the meantime, if you have a development need, drop us a line today.