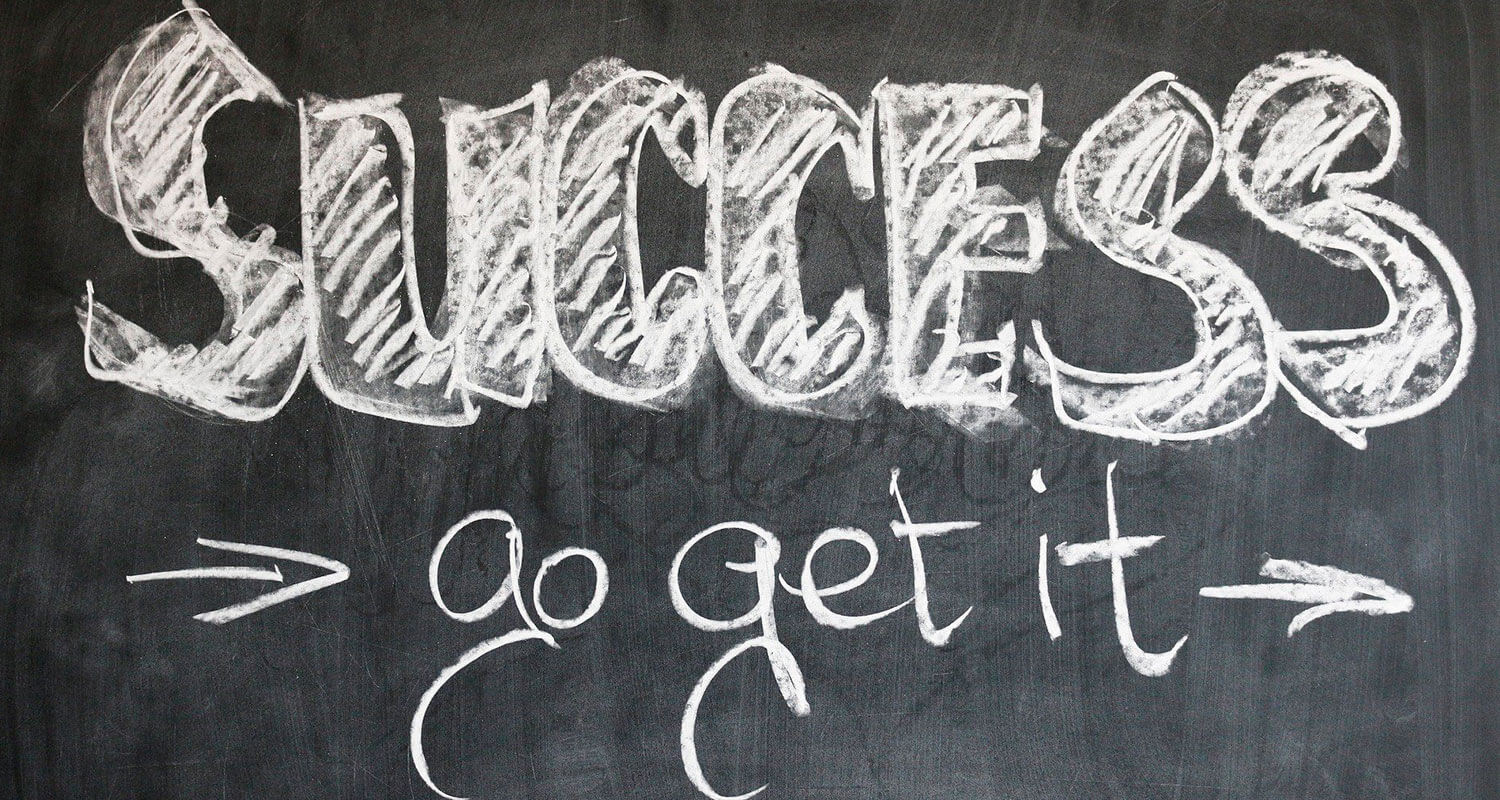 DB1 Global Software is Proud to be a Top-Rated Web Developer in Brazil!
With the digital world constantly changing, the odds are that businesses will not be using the same technologies that they started with. Investing in a software development company can lead to significant improvements in your company's workflow efficiency.
At DB1 Global Software, we understand the importance of being able to adapt to a dynamic environment for businesses that want to grow. We're a software development company based in Marina, Brazil, and since 2000, we've grown into a team of 418 employees that offers services in custom software development, UX/UI design, and web development. We focus on the most up-to-date technologies and use an agile approach to ensure the best solutions for medium and large companies.
To better offer our services, we've partnered with Clutch, a B2B ratings and reviews platform that helps buyers sift through potential solutions providers to find the best fit for their needs. Our profile on Clutch boasts positive reviews from some of our happy clients. Check out this review from a software development company from Brazil with whom we maintain an ongoing relationship.
We helped our client develop a web app for a third-party client for making payments across Brazil and Latin America. We filled in the gaps in our client's expertise, supporting them in on-premise infrastructure and implementing an API to integrate different companies' systems into the app. Our client gave us a five-star review, citing our superior skill set and flexible contracts.
"Their strong technical skills and their flexible contractual offering are both great advantages to working with them." ~Software Development Manager, payment solutions company
Another one of our ongoing clients is a digital banking platform that enlisted our help in web and mobile app development. DB1 Global Software developed their app for iOS and Android and developed its web version using Java. We impressed them with our active efforts to maintain constant communication and prioritize their feedback.
"They attend all the daily meetings and inform us about the status of the project. They ask us for any recommendations or improvements we want." ~Manager, digital banking platform
DB1 Global Software is thrilled to hear our clients recognize our hard work and quality service. We're grateful for everyone who has chosen to work with us and are excited to continue working with our valued clients.
You can also find us on Clutch's sister site, The Manifest, a business news and how-to guide that recognizes top firms by shortlisting companies across various industries. We're pleased to be featured on The Manifest as a leading web development company in Brazil.
You can trust our experienced team with your software development needs, whether that's custom software development or setting up your company's new mobile app. Interested in working with us? Contact us to find out how we can help your business grow!