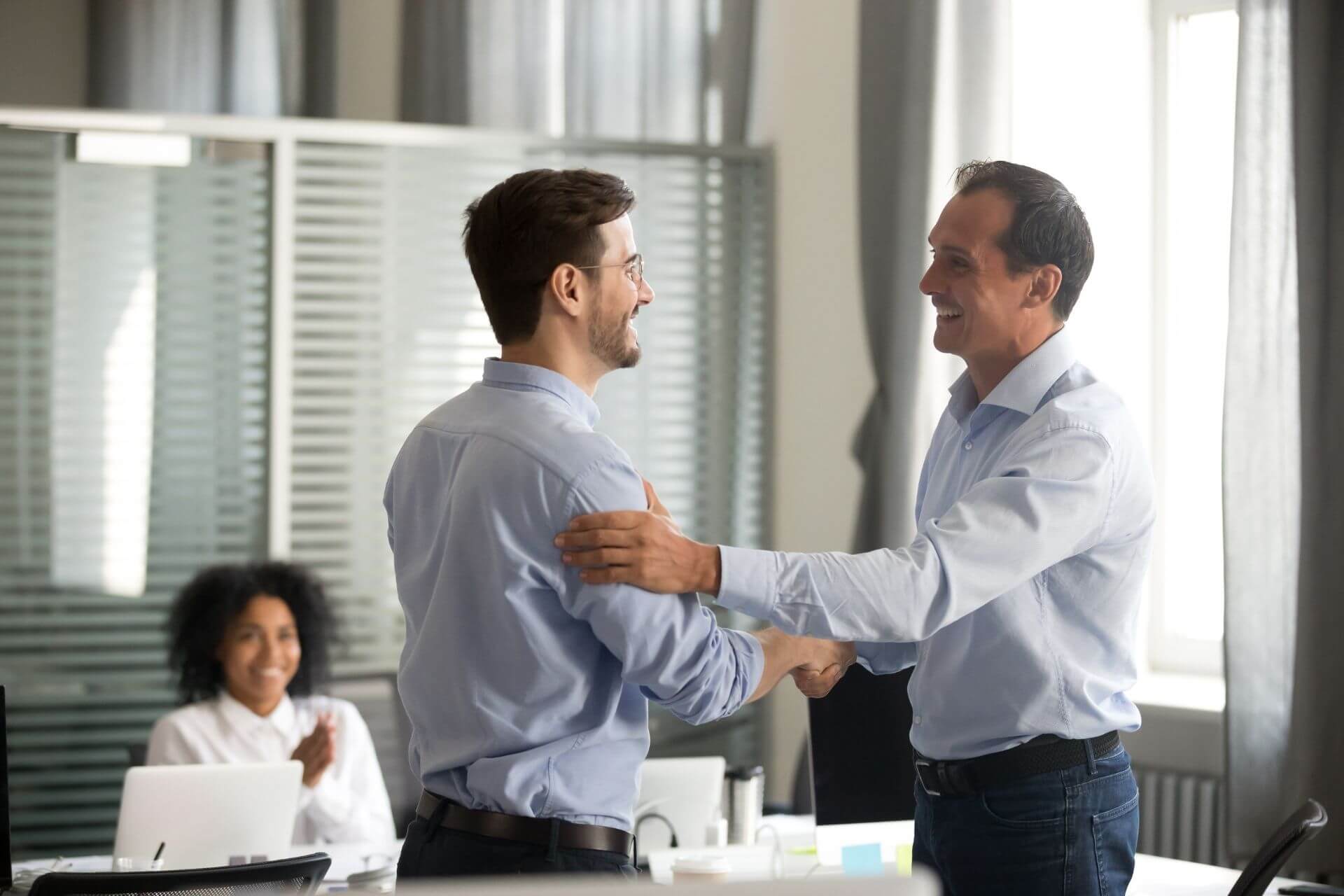 DB1 Global Software Ranked Among Clutch 100 Firms for Sustained Growth
At DB1 Global Software, we believe that as service providers, growth is a priority. With three development centers based in Brazil and an international presence, our company has had multiple recognitions and accolades from industry leaders and award-giving organizations.
The recent one in our belt is from Clutch, a B2B review and research platform from Washington, DC. It is with great pride that we announce that DB1 Global Software is a Clutch Leader for 2021!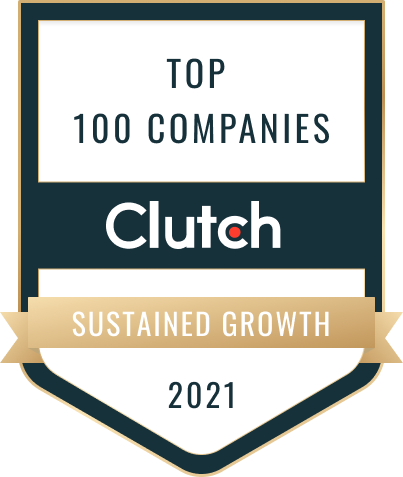 To give you a better understanding, Clutch annually evaluates every service provider on the platform and ranks the best of the best from different industries worldwide. The platform celebrates the companies that showed consistent excellence, impeccable services, and tremendous growth every year.
"The Clutch 100 growth lists represent the top service providers based on revenue growth over the years," said Clutch Founder Mike Beares. "Their recognition is only possible because of their willingness to participate and their commitment to delivering the best services to their clients."
To be recognized by Clutch is no small feat, especially considering that this was made possible thanks to our clients. Here to extend our sentiments, our chief executive officer has a few words to part:
"This award means that our strategy to focus on great employees, clients' outcomes, and ROI is right. Growth will be a natural consequence." — David Santos, CEO of DB1 Global Software
The whole DB1 Global Software team extends its appreciation for all our clients and stakeholders. We are thankful for the opportunity to collaborate and create amazing technologies with each and every one of you.
We also take this moment to thank our clients who showed their support by leaving their honest feedback on Clutch. Feedback like these motivate our team every day:
"They conduct their business with transparency, professionalism, and integrity. That level of service makes it very easy to work with them." — Product Manager, MadeiraMadeira

"Their strong technical skills and their flexible contractual offering are both great advantages to working with them." — Software Dev Manager, Payment Solutions Company
Wondering how you can launch your company to success? Let's work together! Feel free to drop us a line. We're stoked to hear all about your needs.