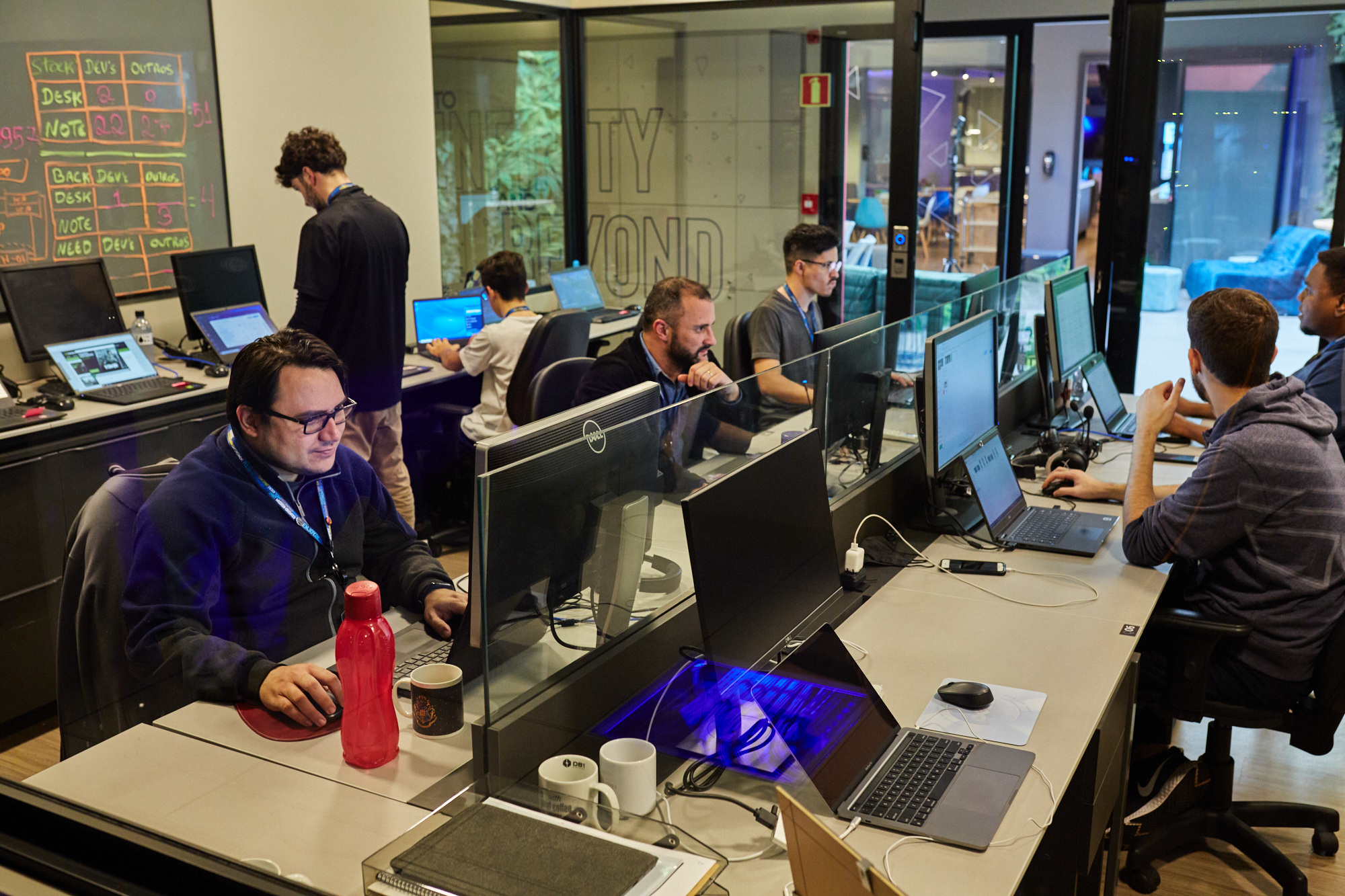 DB1 Global Software is among the Top 30 Nearshore Software Development Companies
DB1 Global Software has been recognized as one of the Top 30 Nearshore Software Development companies. The ranking was compiled by Design Rush, a platform that connects brands to the best companies in various services, such as web design, digital marketing, and technology.
About Nearshore Software Development
We can define nearshore software development as software development outsourcing that prioritizes lower costs, proximity in terms of location, and a smaller cultural gap. Unlike offshore, where you can hire companies from far-away countries, nearshore is based on a partnership between teams living in the same time zone. Communication thus flows more agilely during the project.
About the ranking and Design Rush
The Design Rush platform provides a comprehensive listing with over 9300 diversified agencies in more than 50 countries. Professionals responsible for making decisions about hiring new vendors make up their primary target audience. One example of a list created by Design Rush is the Top Android App Development Agencies, which also focus on technology and software development.
For DB1 Global Software, being among the Design Rush Top 30 is great recognition, demonstrating that our constant pursuit of quality, transparency, alignment with deadlines, and total focus on the client's business is perceived by the international technology market.
View the full ranking of the Top 30 Nearshore Software Development companies here.
Do you have a software challenge for us?
We are a software consulting company that aims to deliver value at every project stage. With a 96.9% delivery assertiveness rate, we strive for transparent, close communication with clients and their teams to arrive at results and evolution opportunities together (aligned with the client's business strategy).
How about having your customized squad to face your challenges? We are ready to focus 100% on our client's core needs.