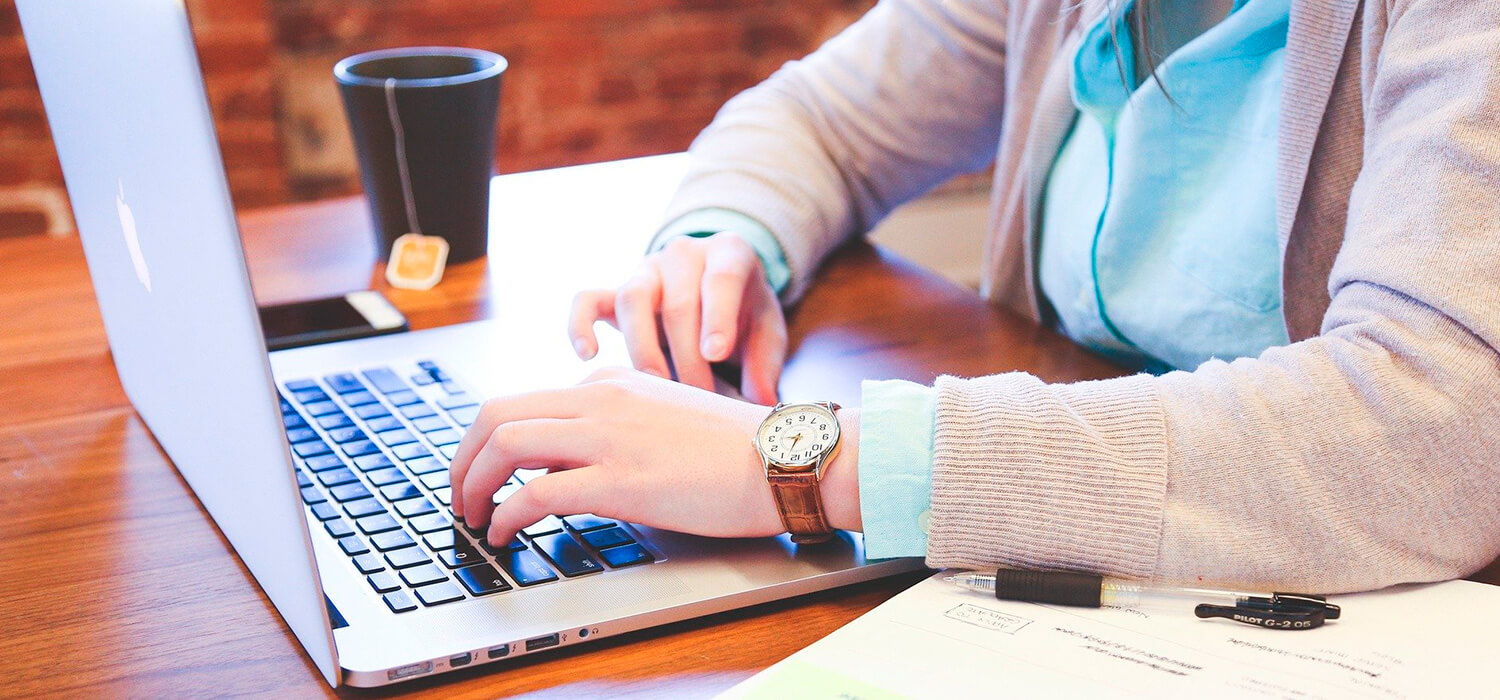 Digital banks are going global to get a bigger piece of the pie!
It has become common to read news about a fintech business raising millions of dollars nowadays. But last week was different, it wasn't normal, the Brazilian digital bank, Nu Bank, just became the largest digital bank on world.
It was not only because of its 12 million clients, but after receiving US$ 400 mi investment (July 26th 2019). The series F round was led by American fund TCV, along with fund that have already participated in previous contributions to the Brazilian challenger bank – Tencent, DST Global, Sequoia Capital, Dragoneer, Ribbit Capital and Thrive Capital. It was the first time TCV invested in a LATAM company, same happened with previous investors of Nu Bank.
The newly investment is to guarantee Nu Bank continuous aggressive expansion opening offices in Buenos Aires, Mexico City and Berlin.
Neon bank, another Brazilian digital bank seems to be learning from its fellow Nu Bank. Instead of focusing only on the final customers, Neon extended the growing strategy, becoming the first digital bank in Brazil to offer free account maintenance and none cards fees to business. 
Once we understand that, according to the Global Report, from Global Entrepreneurship Monitor (GEM), 53% of all Brazilian enterprises are individual microentrepreneurs, a summed up of 8.5 million business, according to Brazilian Micro and Small Business Support Service (SEBRAE). We can notice that Neon Bank wants to play toe to toe with Nu Bank.
How does banking works in Brazil?
Banking in Brazil is hard, being done exclusively by large institutions that charge some of the highest lending rates worldwide, but digital banks are changing that.
While Nu Bank ambition is to go grow in German lands, N26, Berlin-based challenger bank, is planning to take a bite in the Brazilian market as well. N26 is already available in 24 European countries, it has reached over 3,5 million customers and processed over €20 billion in transaction volume since its beginning in 2013.
Before going to the samba nation market, N26 started to conquer Americans accounts. Co-founder Maximilian Tayenthal, says:
"Our US launch is the next logical step for N26 to be a global bank. Indeed, there are many people around the world looking for a simple, hassle-free way of banking. We are already one of the most valuable and highly-funded fintechs in Europe, and we will continue to build a global bank set up in Europe."
However, the German bank won't be going alone to the US, UK challenger bank, Monzo, has also confirmed that will open its first accounts to American consumers yet this year.
Monzo cards will be released contactless in America, noticing that is a huge lack of card that support this modern payment method, only 3% of cards have this technology in US, against to 64% in UK (according to AT Kearney 2018 report).
Digital banks are planning to strike brazillian banking economy
N26 will also have a British companion in the Brazilian market, but at this time from its challenger bank fellow, Revolut. Fintechs are growing fast around the world and a few specialists think that a market consolidation may happen any time soon, especially in more mature markets.
Besides market share consolidation be unavoidable, I truly believe that it will take a little longer to begin this process. The traditional banks have a huge market share to be split between the neo and challenger banks. In Brazil, digital banks are fighting to be 6th largest bank, (Nu Bank has probably just earned this position after the last investment round), while the top five positions are still belonging to traditional banks.
The financial revolution has just begun, well, at least in Brazil and US. There are fewer challenger banks fighting for a piece of the American banking market. "I think the US financial system is a decade behind Europe," says Blomfield, Monzo's CEO. "It's very hard to send money from one US bank account to another."
It's clear that neo and challenger banks are aiming to reproduce worldwide the same success they achieved in their home countries. Digital banks are not just challenging the traditional banks, they are challenging the challengers.
Fintech companies are fast growing with high quality service demands, facing a fierce competition daily. It's no joke, and that is what we love about working with them.
We have already worked with several banks in the past years, nearly 60% of our clients are either from banking or insurance industries. Don't get me wrong, it was challenging. But now is different, the market is more dynamic, fast and disruptive! 
Conclusion
We are thrilled to be working side by side with players that are changing the banking and finance landscape. From helping a bank to go digital, or working with a neo bank to go bigger, or a soon to be unicorn processing payment fintech to grow safer, we are on it 100% with them!
Drop me a line, we would love to hear about your challenges. 
Does your business qualify to hire Software Outsourcing?
Error: Contact form not found.
About the author
Wagner Lopes  International Expansion Coordinator Software Development Teams DB1 Global Software