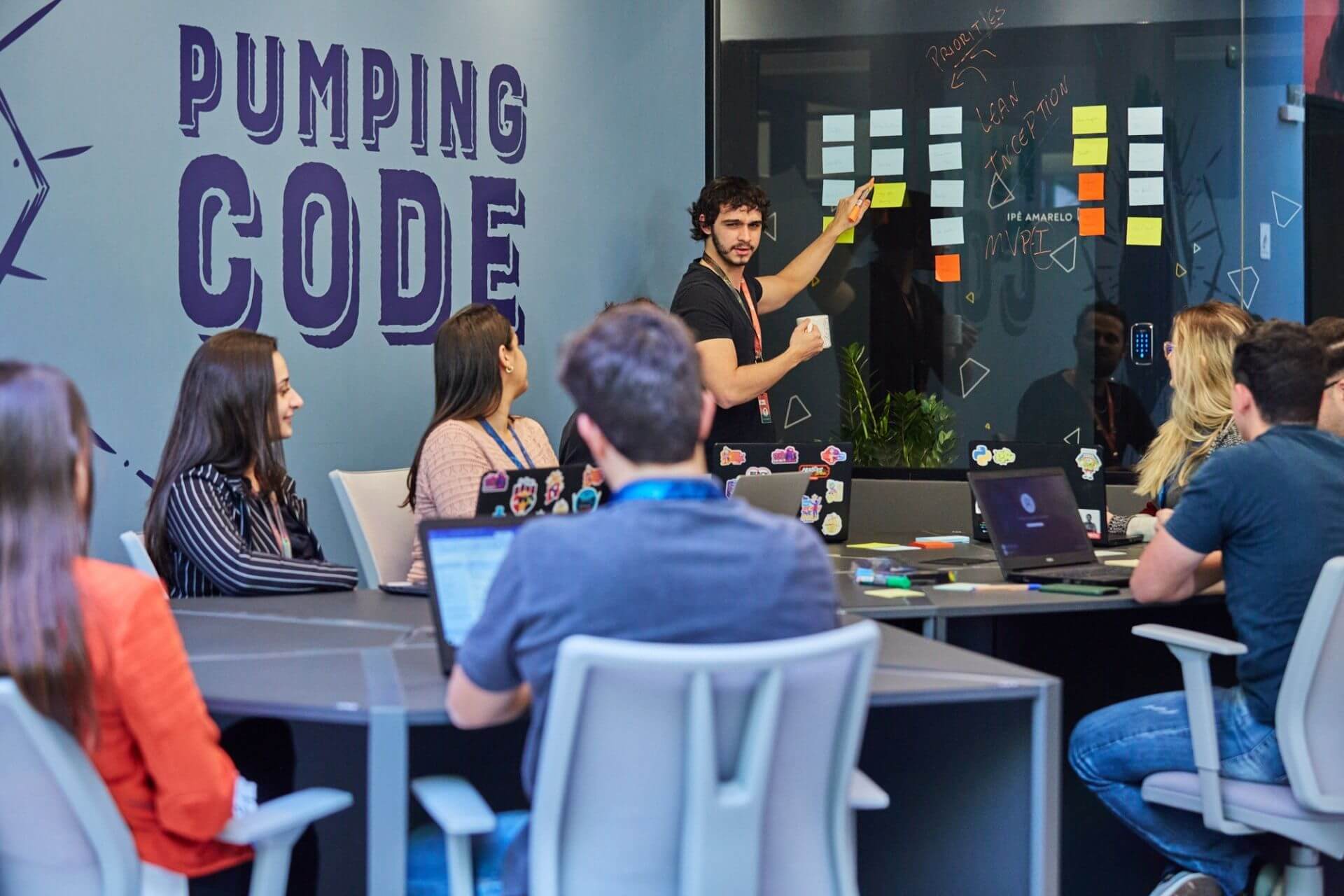 What is nearshore software development, and why choose it?
If you are looking for innovative solutions with cost-saving, you need to know about nearshore software development. You can hire a specialized company to create your software with high quality. By doing that, you do not need to recruit developers, for example. 
Modern companies are becoming more open to hiring outsourced services. They can stay focused on their purpose while a specialized company works on their needs. 
When you contract a nearshore software outsourcing company, you save costs and time, stay productive, and can count on the experience of a partner that already knows how to develop mobile apps, for example.  
If you want to know more about the nearshore software development model, you need to continue the reading. We will also show its advantages of it. To finish, we will explain how to choose the best company to do what you need.  
Why should you consider a nearshore software company as a partner? 
Hiring nearshore services can bring many advantages to your business. Check some of them!
1. Cost-saving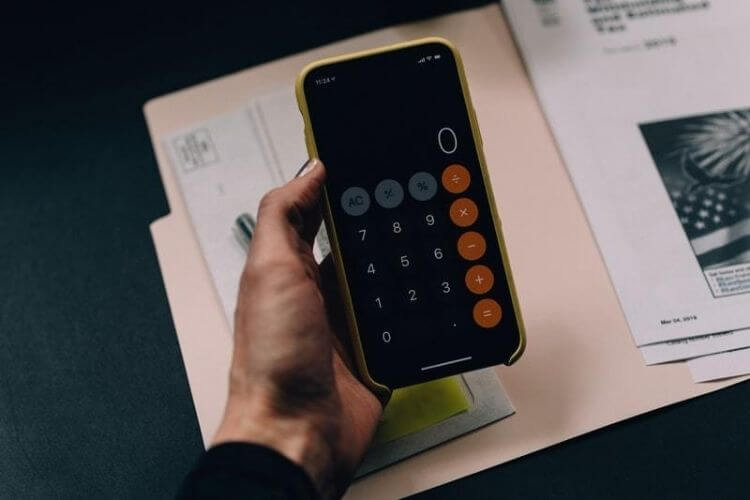 Nearshore software development tends to be cheaper than hiring a team of developers – with a software engineer, a project manager, and other roles. – and it can also cost less than contracting an onshore company. 
2. Time zone
Nearshore is a type of outsourcing that involves close organizations, so time zone can be considered an advantage. The companies can communicate because they will be online at the same hour. Even if there is a time difference, it will be small.  
Working simultaneously, your team and the outsourced one can collaborate and build the best software for you. It is one of the most relevant advantages of nearshore because well-constructed communication is a crucial factor in good development.
3. Lack of developers
If you do not have a team of developers or do not count on employees enough to deal with a job, a nearshore company can help you with your needs. Outsourcing your development, you do not need to hire people.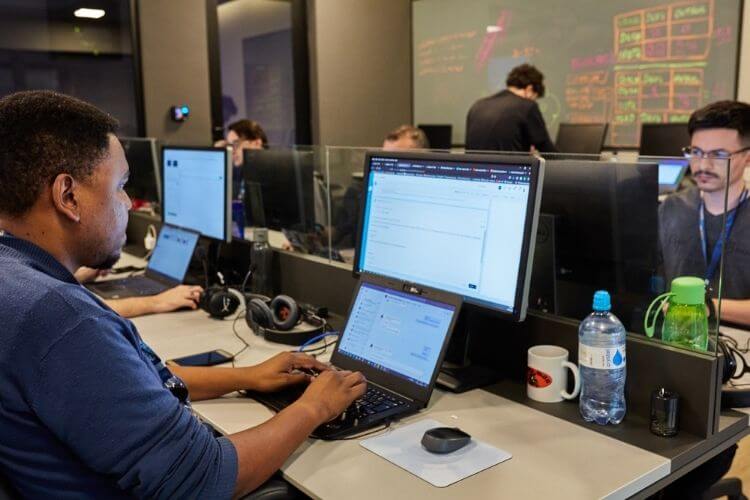 It affects budget too because hiring can be more expensive than contracting a nearshoring company. It is essential to remember that you do not have to put the outsourced partner in your business operations and treat it as a team member, with legal rights, payment, access to benefits, and other implications. 
4. Experience
A nearshore company already has experience developing software. You do not need to worry about hiring someone who knows how to code well because that will no longer be your duty.   
The nearshoring company will deal with tasks and technical questions. You can go with your strategy and be concerned about making your business grow. 
5. Equal culture
Companies that are closer to each other have cultural similarities and think alike. It is relevant because when businesses act differently, problems can occur.    
When culture is shared between companies, they will count on values, work ethics, ways of thinking, and organizational structure.
6. Good communication
Being geographically close, you and the nearshore company can communicate easier with significant overlap.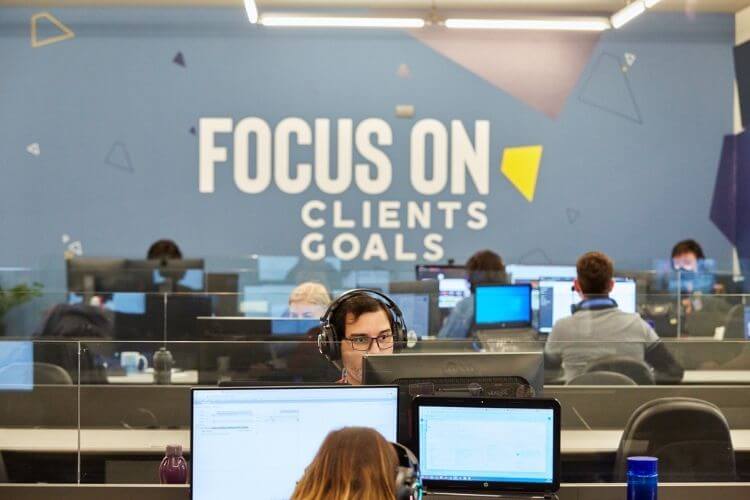 As was written, establishing good communication between your business and the nearshoring is essential. Remember that communicating is vital to developing well-developed software. 
How to choose a nearshore software development company?
Choosing a nearshore software development company is a strategic task. It is essential to analyze the situation and pick the best for your business. 
1. Understand your company's needs
The first step is diagnosing your business needs. What innovations do you have to develop? Can your team deal with them? Analyzing your purpose before hiring a nearshore company is essential.  
If you identify that you need a nearshoring partner, you can continue with the other tips that we will do.
2. Prepare the process
The next step is to prepare the process and decide what will be the focus. You will have to search for some companies to deal with your development, analyze your budget and compare them.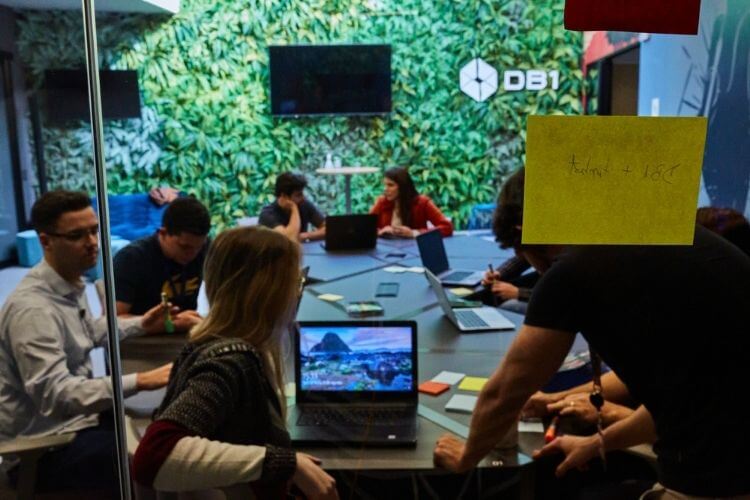 It is essential to choose well and create a process that works. Pick leaders in your company to deal with the nearshore partner will guarantee that communication will occur. Furthermore, it is vital to align frequently how the development is working. 
3. Align expectation
When you choose the company you will work with; it is time to align expectations. You have to talk about your needs and understand how the company can approach them. It is also crucial to accord when and how to deploy the deliveries. 
4.

Have meetings

In the negotiation process of choosing the nearshore company, it is essential to align what needs to be done, when, and the expected outcome.  

Furthermore, meetings can improve communications and build a relationship between your company and the nearshoring partner.  
Meet DB1 
DB1 Global Software is a specialized nearshore software development company. We develop strategic software that helps you increase your results. DB1 numbers show how the business is focused on the client:   
97,1% delivery assertiveness rate 

 

0,7% total error perceived by the client 

 

91% client satisfaction rate 

 
DB1 works in three processes to deliver the best software: discovery, mature engagement, and evolution. During discovery, the company understands every little detail of your needs. It lists your needs and your expectations. After that, DB1 creates the work plan and starts working.  
The second part of the DB1 process is mature engagement. During that, DB1 does everything that was agreed upon. The company aligns priorities with you and delivers tasks at the right time to work strategically.  
Then comes evolution. DB1 starts to work with you to find new ways so your business continues growing. Discover more about DB1 Global Software by clicking on the image below