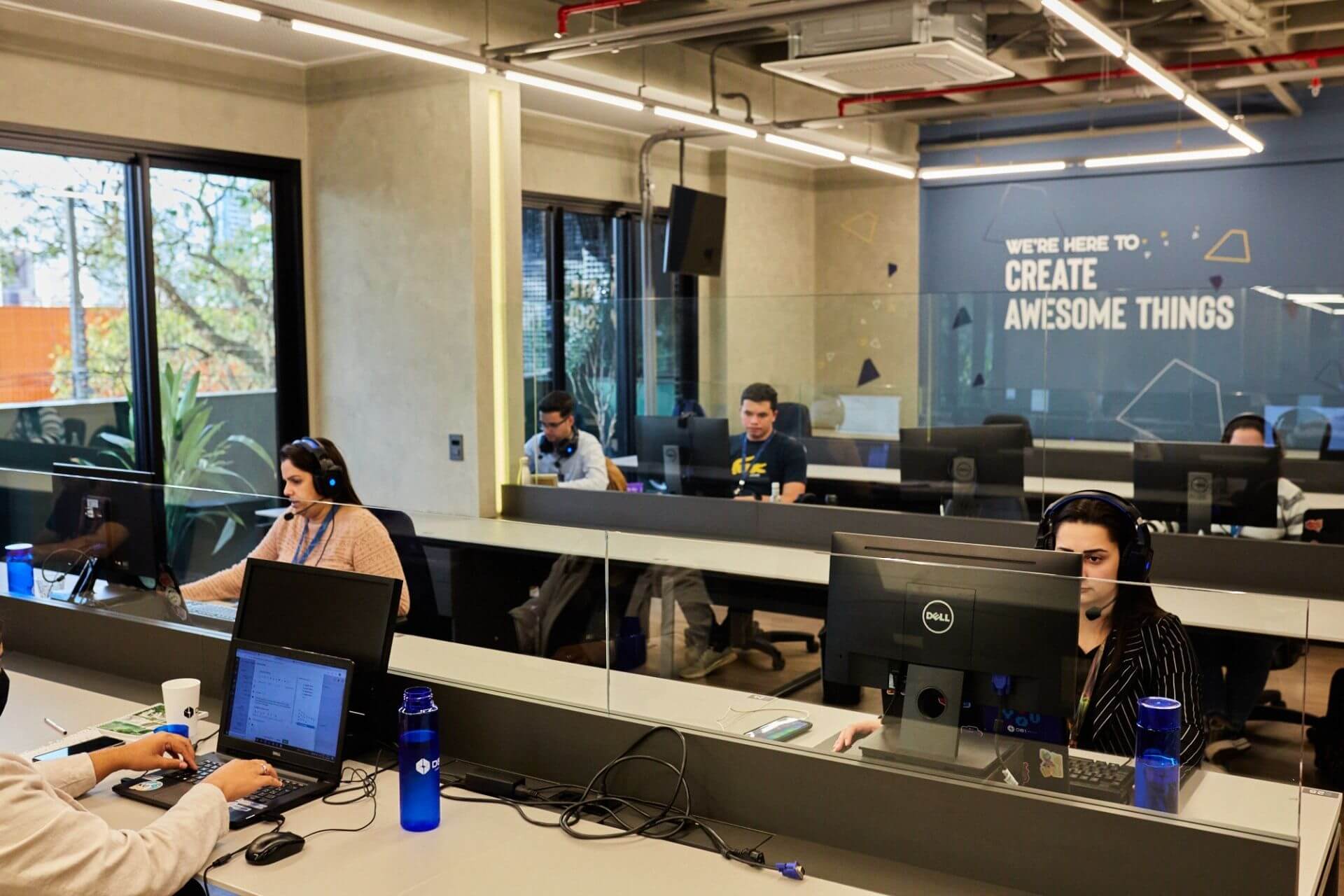 Does outsourcing reduce costs? Check how it saves money
It is common to hear people asking, "does outsourcing reduce costs?". If you have this doubt, we can help you find the answer! 
You can outsource many projects to stay focused on the core business. In this way, you can work in strategic demands and let other activities to specialists. 
For example, it is hard enough to consider software development, and it takes a lot of your time to hire the right talent and retain them. Your company can experience 35% to 40% on budget savings without compromising talent skill set and work quality when outsourcing software development. 
More costs-benefits in software development outsourcing
Choosing an outsourcing partner is cost-saving and offers many benefits compared to creating your development team. Check six of them! 
Keep focused on business
Outsourcing software development allows you to stay focused on business needs. Strategic demands can be developed when you have time to do what needs to be done.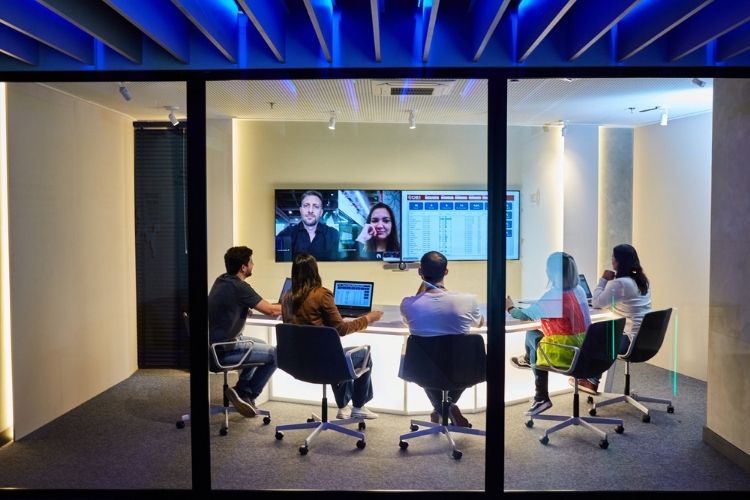 You can create the best strategies to increase company results by focusing on your core business. Areas like customer success, marketing, and sales ask for close attention, and you can be away from them when teamwork needs to develop. 
Considering that you can focus on business, it is possible to save money because the best strategies will be created to keep growing. It is also productive because you will focus on what has to be done, not on doing it. 
Control costs
More than saving money, outsourcing your software development can help control costs. Working with a partner allows you to organize investments and priorities because you can look at what you are paying and decide with whom you will spend money. 
Count with specialists
An outsourcing company is specialized in its sector. It counts on experienced professionals, which means the best talents to develop the business software. 
It is possible because the business count on specialists. Developers, tech leads, software engineers, and other professionals will create the best solution for your company. 
Considering that these specialists are in the outsourced company, you do not need to worry about training and developing people. Furthermore, the best talents will be employees of the business.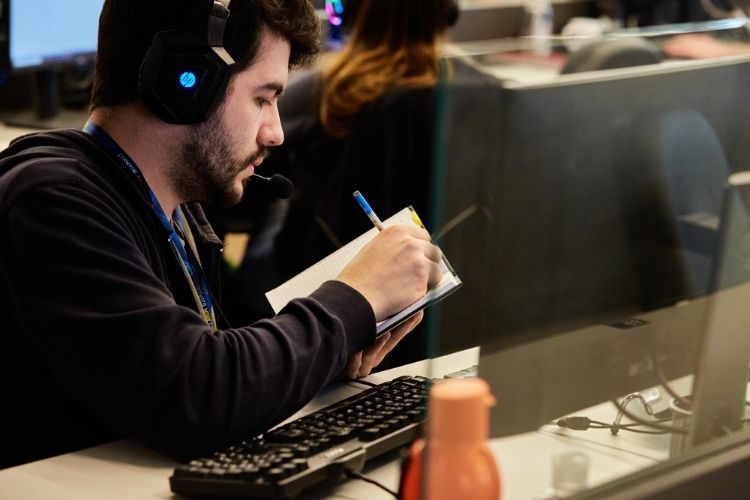 These points are cost-saving because they impact what you are applying for money. Outsourcing will provide people who develop the best software for your needs, and you do not have to spend money to keep these professionals because the nearshoring will be in charge of training them.  
Increase effectiveness
Controlling money, guaranteeing professional work, and working with strategic demands means your business is much more efficient.  
Outsourcing means that people and companies with knowledge and vast experience will focus on the activities that need to be done. In this way, the outcomes became faster and more effective, a point that saves money because you do not have to make demands again. 
Check outcomes faster
Outsourcing software development companies usually work with agile and Minimum Value Product (MVP) techniques. It affects the outcomes because the deliveries happen along the process, not only in the end.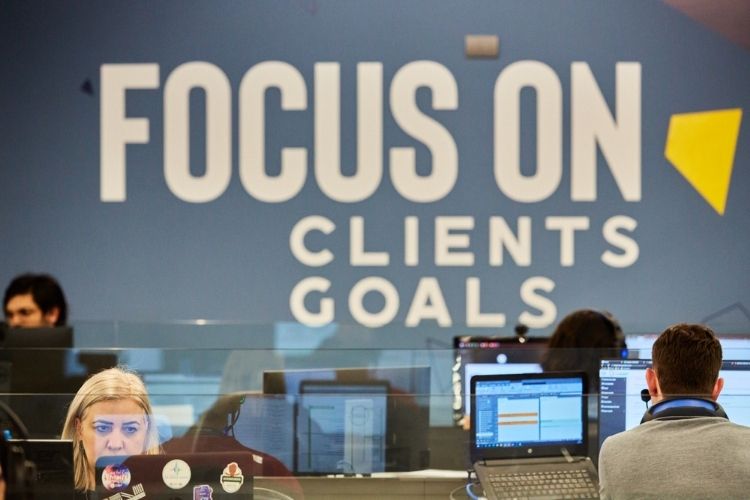 For example, if your company needs an app, it will receive the application during the development process. So, you can start to use and test with your clients and check what works and what does not work.  
Do not need to hire
One of the challenges nowadays is to find professionals specialized in what they do. You do not need to hunt employees to deal with a project with outsourcing.  
You also can save money because you do not need to pay for the team member process. In other words, you can access specialists without finding them in a competitive scenery.  
Meet DB1 Global Software
DB1 Global Software is an outsourcing software development business that works with other companies as a partner. We are thinkers and search for the best solutions to implement in every project to solve our client's problems and needs. 
Our points show our value: we get a 97,1% delivery assertiveness rate; clients perceive 0,7% of our errors, and 91% of our clients are satisfied with our deliveries.  
Learn more about DB1 Global Software. Click on the image below and access our page!