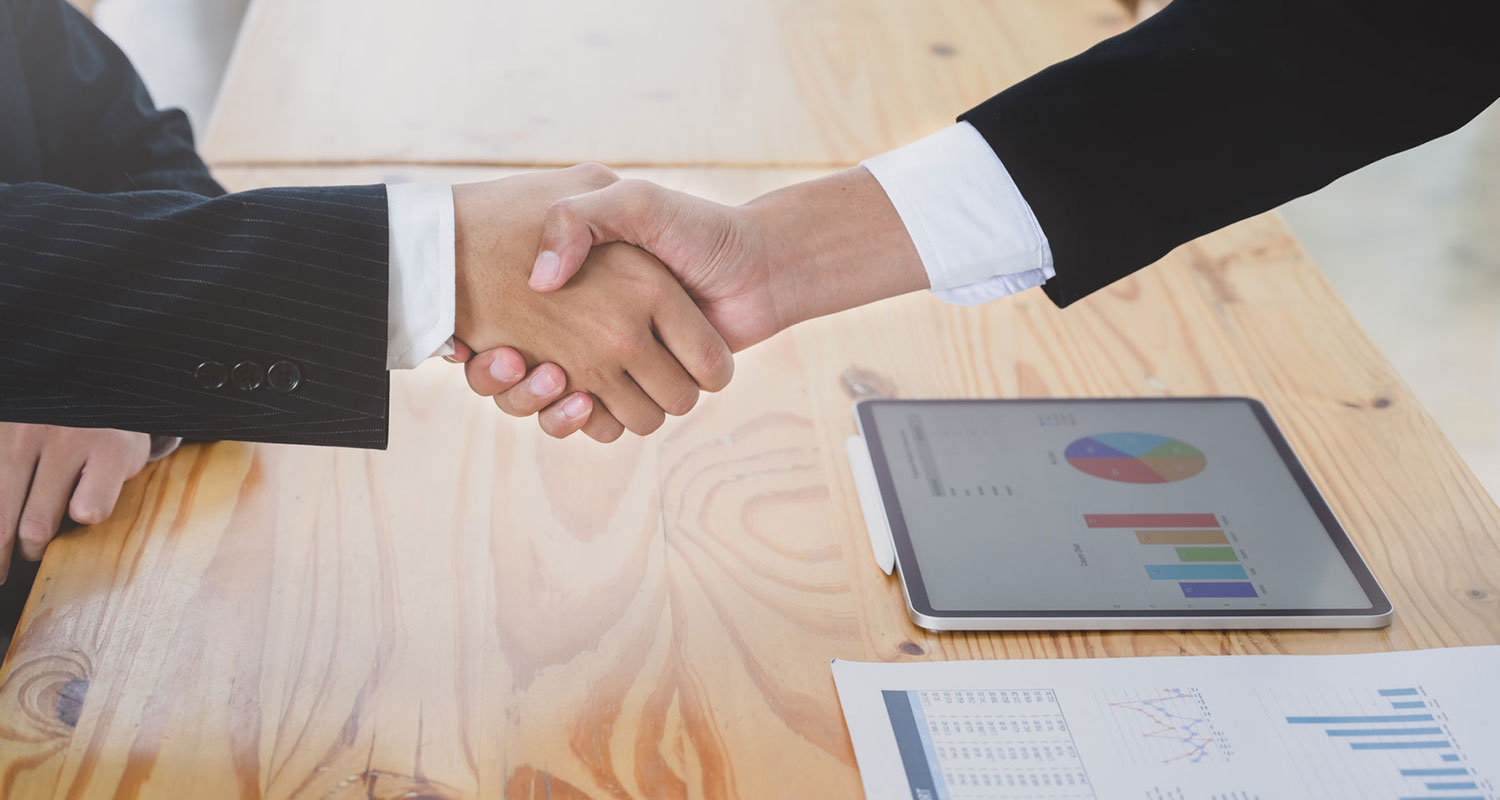 DB1 Global Software Proud to be Named a Top Development Partner by Clutch!
Here at DB1 Global Software, we know it can be tricky to balance game-changing technology development while staying afloat in an uncertain economy. That's where we come into the picture! We use the latest technologies for software developers to create innovative solutions for our clients. With three development centers in Brazil and an LLC company in Delaware, we have the bandwidth to make your software dreams a reality. We take care of all your nitty-gritty technical needs so you can focus on other avenues for growth!
In recognition of our success and impact, we've been considered a top development partner in Brazil by Clutch, a B2B market research authority. They leverage a one-of-a-kind ranking formula to help companies find the perfect vendor to fill their business needs.
We want to dedicate this award to our clients who made it a reality! They got on the phone with Clutch for 15-minutes to participate in their specialized review process. There, they were able to grade us on parameters like speed, punctuality, quality, pricing, and ability to drive results! We're ecstatic to report we've earned a nearly perfect 4.9 out of five stars based on our feedback on Clutch! Take a look at one of our recent reviews below:
"To be recognised as one of the leading software/web developers in Latin America demonstrate how serious we are to provide great development services to our clients." Wagner Lopes – International Business Development.
Curious to see how DB1 Global Software could be your key to success? Drop us a line, and we'll walk you through our award-winning process!