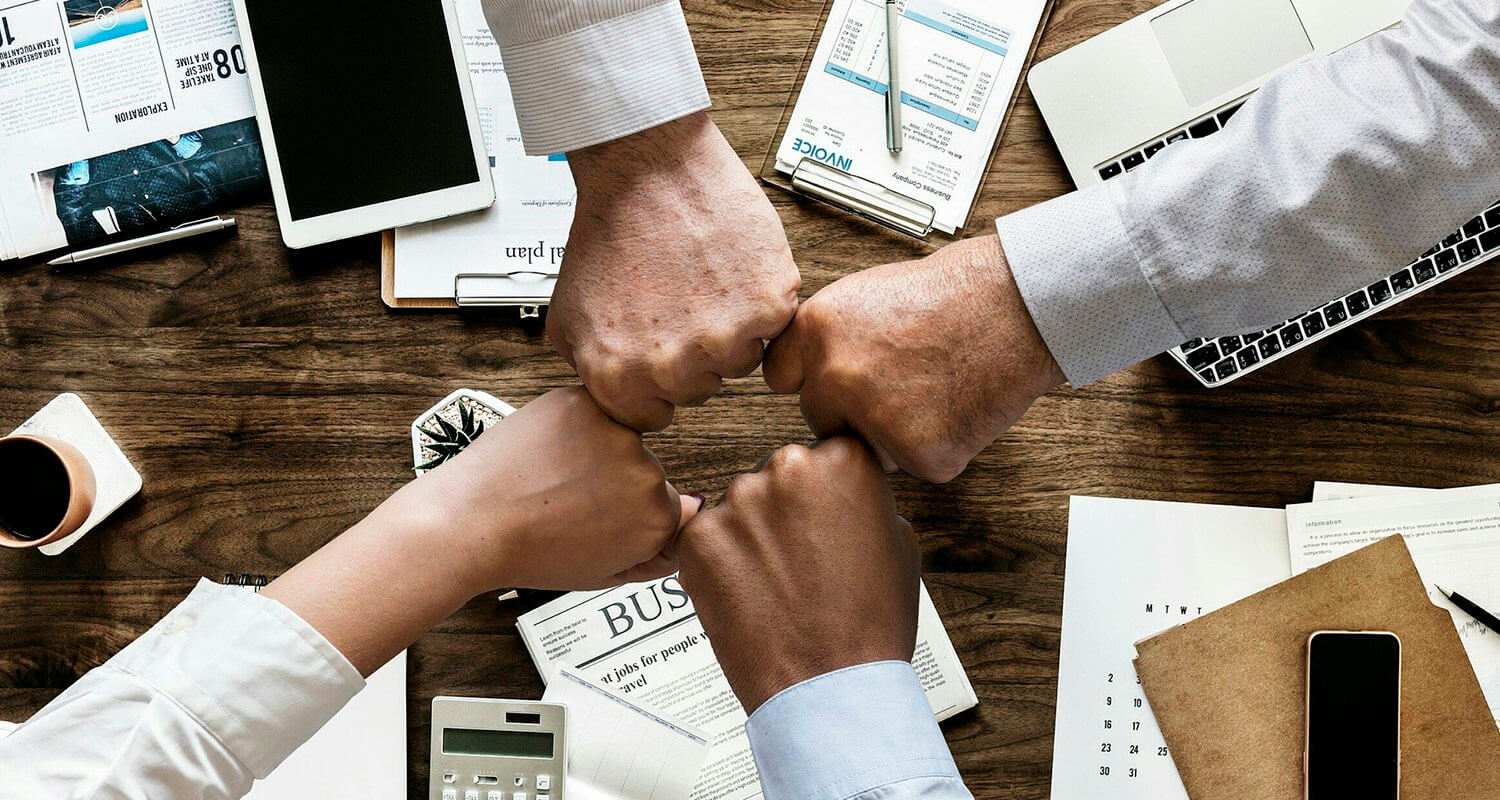 Why you should outsource your development to DB1 Global Software
With the global outsourcing market totaling $85.6 billion in 2018, it's no surprise that large enterprises are making the most of offshore development firms to build their projects efficiently.
But small- to medium-sized businesses are starting to catch on to the benefits of outsourcing. A 2019 survey of over 500 business owners revealed that 37% of small companies outsource a business process, while 52% plan to outsource within 2019.
There are plenty of advantages to using an offshore vendor:
Agile teams accelerate development timelines
Cost-effective pricing structures help bring your ideas to market on a budget
Flexible expertise lets you onboard talent as you need it
The list goes on and on. In recent years, Latin America has begun to rise as a key player in technical development, with high-quality IT talent that rivals those of the West.
That's why our team at DB1 Global Software is dedicated to delivering top-of-the-line custom software and mobile/web applications. We staff a core group of engineers trained in the latest technologies, and our robust solutions are reliable without being costly.
After all, there's a reason why our client satisfaction rate is 92% — it has to do with our mature development methodologies and international, customer-forward approach. We're proud to show off stellar client feedback on Clutch, a reviews platform that ranks service providers worldwide.
We recently earned a review from our partnership with a digital banking platform. They hired us in 2017 to develop web and mobile (iOS/Android) apps to support their banking solution.
With the apps, users could purchase tokens, which were central to the bank's platform. We needed to make sure that the apps functioned well as a part of their overall digital product ecosystem.
The apps went live, and our clients enjoyed our services so much that they've ramped up project outsourcing to us. They're requesting even more resources to support future work. In their own words:
"I appreciate that as soon as we receive any urgent demands, they understand the urgency and work fast to provide the outcome." — Manager, Digital Banking Platform
We value all of our clients' feedback and hope to continue our winning streak on Clutch!
We're also excited to take advantage of opportunities on Clutch's sister sites: The Manifest can help promote your business through their market research articles, and you can show off your portfolio on Visual Objects, an emerging design-oriented site.
If you're interested in exploring our services or already have a project you'd like to outsource, contact our team (in English, Spanish, or Portuguese) to see how we can help you. We've got you covered, from custom software dev to R&D augmentation.